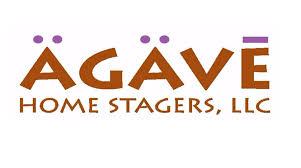 Since 2003, Agave Home Stagers, LLC has been providing home staging services to Valley homeowners and local Realtors to assist in preparing their homes for faster sale.

As a Realtor, Sandy recognizes the benefits of knowledge and experience when it comes to selling a home. So often, unstaged properties sell for less, not because the value of the property was not there, but because the home was not presented with the buyer's eye in mind. Typically, 4 out of 5 buyers can't see how a home could look, only how it looks now. Sellers needed help, Agave Home Stagers provides that much needed guidance and experience to get top dollar for your home.

Agave Home Stagers, LLC is committed to providing the highest quality of service with every customer. We understand your needs, and want to help you reach your goal of selling your home/property in the shortest amount of time for the highest amount possible.
For More Information: https://agavehomestagers.com/