Ahwatukee is an urban village of the City of Phoenix, Arizona bordered on the north by South Mountain Park and Guadalupe Road, on the east by Interstate 10 and the cities of Chandler, Guadalupe, and Tempe, and on the south and west by the Gila River Indian Community.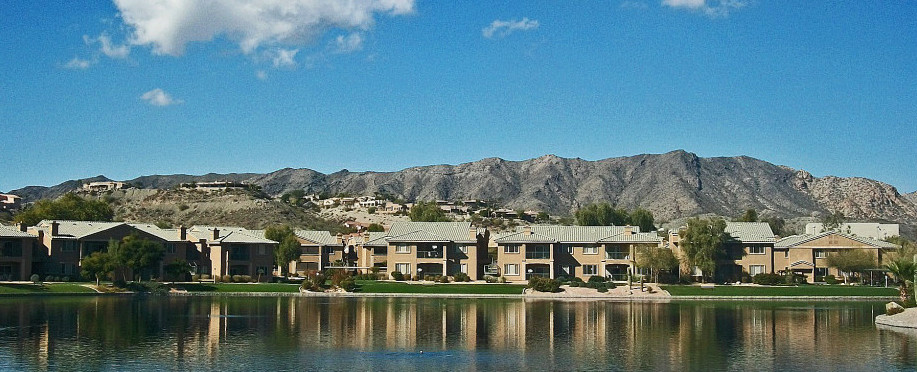 This is a very family friendly area, with fantastic schools, tons of recreation and great neighborhoods.

Specifically, hiking is very big in Ahwatukee as it borders South Mountain Park which is the largest municipal park in the US and features 58 miles of trails for hiking, cycling and horseback riding.