Dr. Alexander John Chandler, the first veterinary surgeon for the territory of Arizona, founded Chandler, AZ in 1891 when he bought 80 acres of land from the federal government south of Mesa, AZ in the Salt River Valley. Chandler was successfully sustained during the Great Depression; however, the cotton crash a few years later had a much deeper impact on the city's residents. Today Chandler is a thriving metropolis of about 70 square miles with employment opportunity, culture for all ages, and plenty of things to do and see.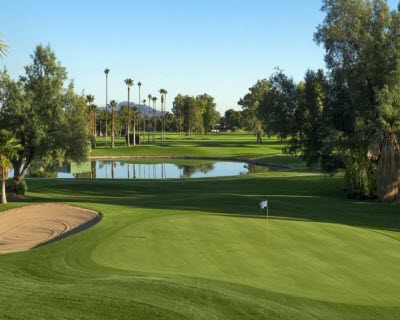 If you are a golf enthusiast, Chandler will not disappoint. In 1913, Chandler became home to the very first green grass golf resort in the state of Arizona! The San Marcos Golf Course is a par-72, 6640-yard parkland style course that features tree-lined fairways, manicured greens, and water features. A recent multi-million dollar renovation was completed and the course is a strategically diverse and visually stunning layout that makes for an enjoyable challenge for golfers of all playing abilities.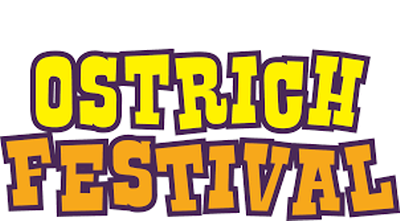 Chandler is noted for its annual weekend long Ostrich Festival at Tumbleweed Park typically held in March when the weather is perfect! Then event offers national and local entertainment, amazing acts, great food, beverages, and of course ostriches! You will not be at a loss to find something of enjoyment for all ages!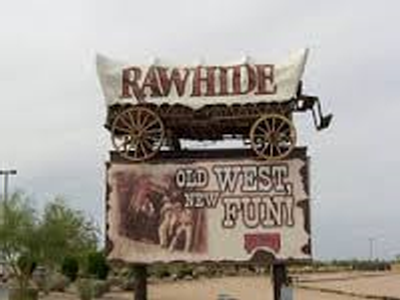 We cannot forget the recent addition of Rawhide to the city of Chandler. Relocated from north Scottsdale several years back, Rawhide is an 1880's-style Western town keeping Arizona traditions alive! Here you will find costumed characters and authentic-looking storefronts on Main Street. You will also be entertained with stagecoach rides, gold panning, a shooting gallery, and stunt shows complete with explosions and gunfights as well as restaurants. Something for all to enjoy!