Located in Maricopa County and just 15 miles east of Phoenix, Mesa covers 138 square miles, is the third largest city in Arizona and the 36th largest city in the nation.
The City provides the advantages of a thriving metropolis while maintaining the feel of a suburban environment.
With dynamic recreational, educational and business opportunities, Mesa enjoys the best in a variety of amenities including parks within easy walking distance from home, a variety of sports facilities that cater to athletes young and old, highly rated golf courses for every skill level, a diversity of special events and community festivals, and Mesa's ever-popular Chicago Cubs and Oakland A's Spring Training baseball.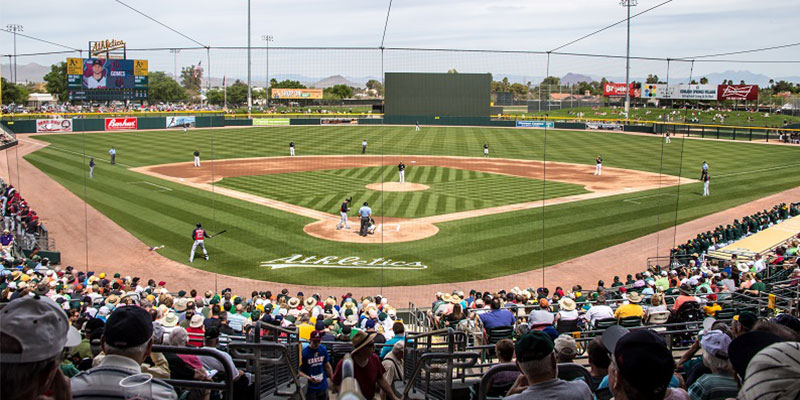 The City of Mesa is proud to offer over 2,534 acres of park land including 202 parks with unique playgrounds, first-class athletic fields, nine aquatic centers, splash pads, trails, six recreation centers, convention center and amphitheatre.