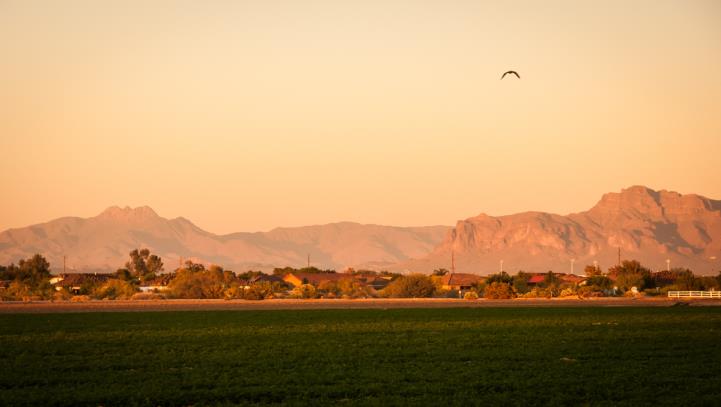 Queen Creek is one of the best-kept secrets in Arizona. Exceptional climate (with 330 days of sunshine annually), natural recreational riches and a relaxed, rural lifestyle combine to fulfill the dreams and visions of those who relocate to one of America's best small towns.
Queen Creek's approximately 42,000 residents enjoy the benefits of small-town living close to a metropolitan area: low crime rates, easy commuting to and from metro Phoenix, excellent air quality and a variety of recreational activities, all elements of a low-stress lifestyle.
Queen Creek is a family place, where the residents take pride in independence. It's a "first name" community, where a person behind the counter isn't an uncaring stranger, but someone who will know you by name.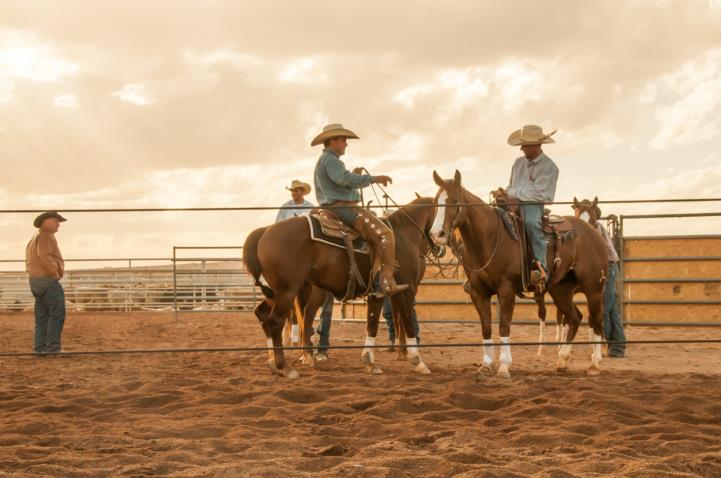 If you enjoy the great outdoors, Queen Creek is the place for you. You can ride a horse or hike into the mountains and across trails into the countryside. The Horseshoe Park & Equestrian Centre provides opportunities for events of both the English and Western persuasion, ranging from jumping competitions to roping, team penning, barrel racing and cutting contests.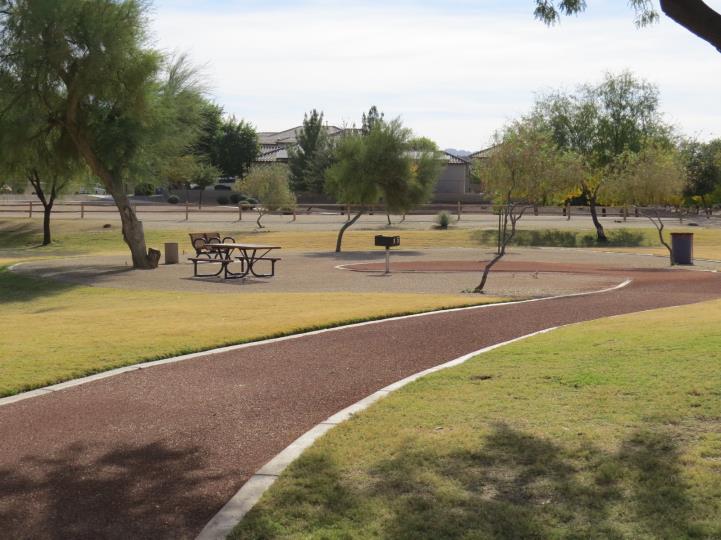 Founders Park, Desert Mountain Park, the Community Center and local schools offer ball fields, tennis, basketball, and volleyball courts. Four 18-hole golf courses are also available within the Queen Creek area.