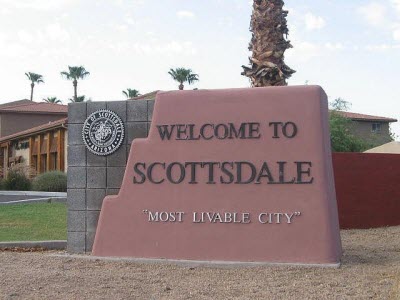 Scottsdale, AZ, "the west's most western town," was originally inhabitedn by the Hohokam Indian people. In the early to mid 1880's, U.S. Army nChaplain, Winfield Scott, visited the area and was quite impressed with nthe region and he saw a huge potential for agriculture. In 1888, he nreturned with his wife, purchased 640 acres of land and began farming. nThe town was originally named Orangedale due to the large citrus groves nplanted; however, the name was changed to Scottsdale in 1894 after its nfounder.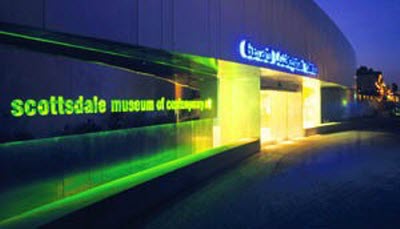 Scottsdale is well known for arts and culture. You will never be without a chance to spend the day at one of the various outdoor local art festivals, hanging out at a museum, or visiting one of the 125 professional art galleries or studios. If you are a budding artist, you can spend an evening at Scottsdale Museum of Contemporary Art doing guided drawing activities or your own work.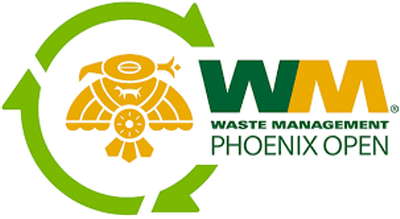 If you are a golf enthusiast, Scottsdale will not disappoint. The town is home to several private golf resorts as well plenty of public courses. Although slightly higher during the summer months, the average temperature for Scottsdale is about 67, which allows for year-round golfing! You can also enjoy spending a day at the Waste Management Phoenix Open that is held annually every January at TPC! It is the largest-attended stop on the PGA Tour.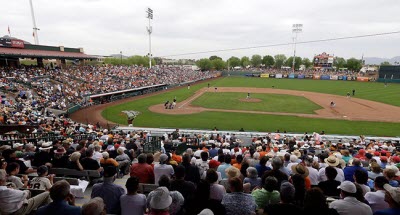 If you are more of a baseball enthusiast, you are in luck. The city is the spring training home of the San Francisco Giants, who practice at the Scottsdale Stadium in downtown Scottsdale. The stadium also hosts the Scottsdale Scorpions, a minor league team in the Arizona Fall League. The Colorado Rockies and Arizona Diamondbacks also share a training facility, Salt River Fields at Talking Stick, located on the city's eastern border.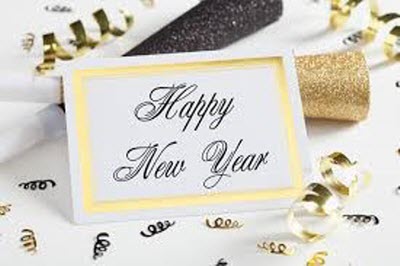 If you love the nightlife, you will love Scottsdale! The New York Times as named Scottsdale as one of the "hippest and most happening" places inn the country. You will find a variety of high-end nightclubs, hotels, restaurants, lounges, and bars. You will not be at a loss to find a fabulous restaurant or somewhere to hang out and listen to local jazz artists. Scottsdale hosts the annual Scottsdale's Ultimate Block Party. Perhaps you would like to ring in the New Year with over 25,000 neighbors!